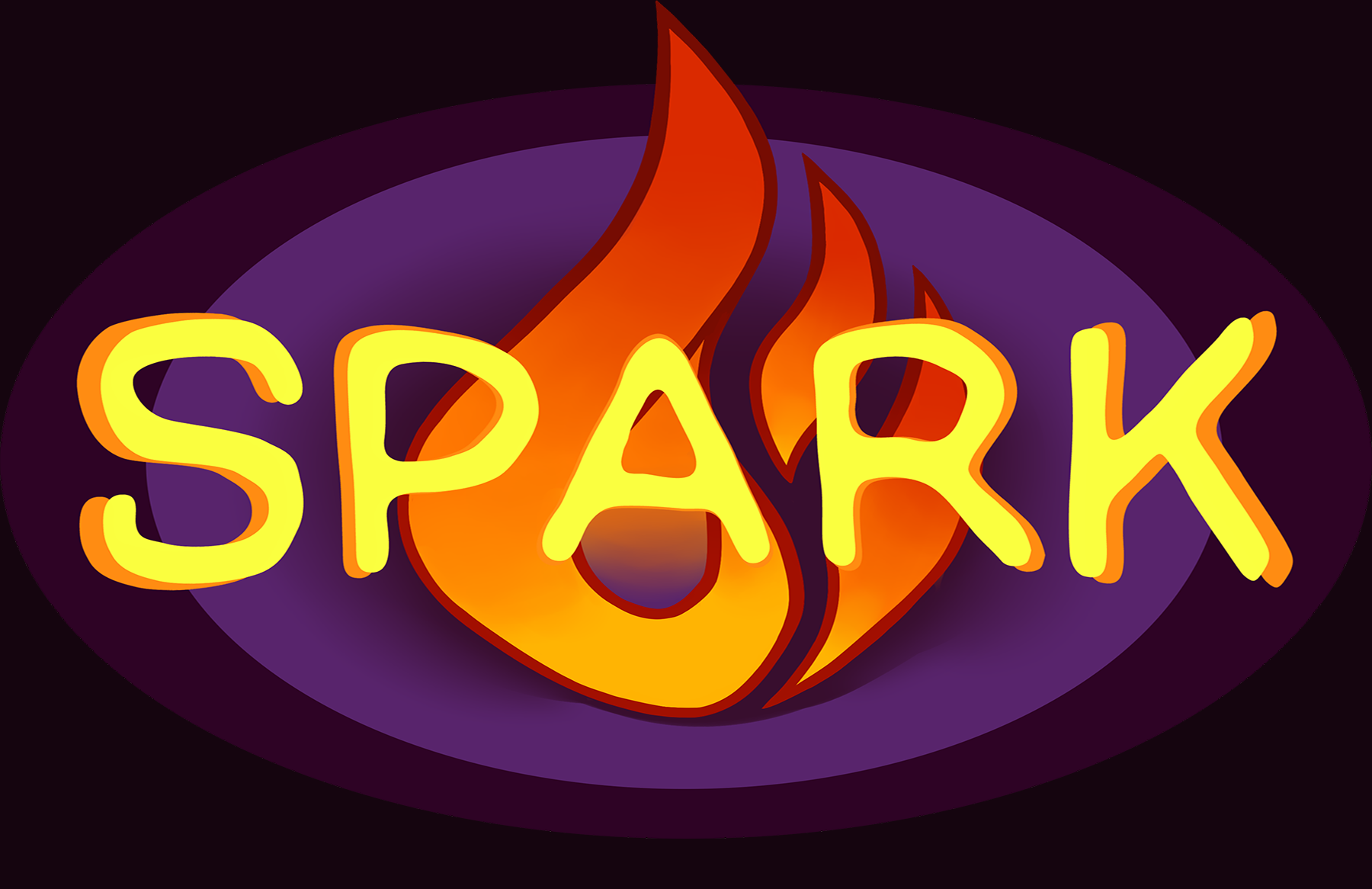 Spark: Eternal Flame
Spark is a 2d combat platformer, where you play as Hope, the last soldier of the army of eternal flame. Fight your way through monsters and madness, trying desperately to keep the last spark of hope alive.

Spark: Eternal Flame is an 11 day project created by a team of when this was build seven 2nd year students at Uppsala University, The Institute of Game Design. This is only a vision of what the team could have done if the team kept going with the project, but for now the project is on ice.



Install instructions
To install the game, unzip or unrar the rar file SparkBuild.RAR and put the folder in any location that you like. Then start the game through the EXE.

When in game, navigation of menus can be hard. use the arrow keys to move up and down, the enter key to enter a menu and the backspace key to go back to the main menu. (necessary for the controls menu)